THE EAT CLUB PAGE


Greetings to all our new members! Hope to see you at the next Eat Club!
(Information about the next Eat Club is HERE)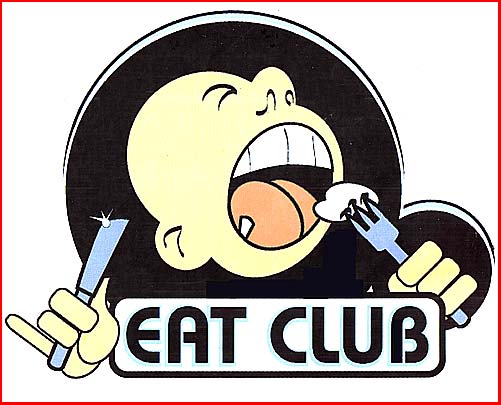 THE EAT CLUB PAGE
(Greetings to all our new members! Hope to see you at the next Eat Club!)
Email me with your suggestions.
EAT CLUB is a monthly social gathering of gluttons from around the world.
No membership fee, just the joy of pigging out. We go to a different restaurant
every month, in alphabetical order by cuisine. A for Afghani food.
B for Belgian., C for Chinese... Get it?
We're on our SEVENTH time around the alphabet. Yowsah!
Join the email list and get notified for each new event.
Just click on the link to send an email. food@mykelboard.com
Don't forget: if you lose the details on your way, you can always get recorded
information from THE EAT CLUB LINE at 1-212-674-7018 (#2). (Put the
number in your cell phone!)

Also, LOOK AROUND IF YOU DON'T SEE US! Sometimes restaurants have
back rooms that are hard to spot. AND ASK, we'll usually tell a server that we're
EAT CLUB.
Finally, WAIT A FEW MINUTES, we may be late... some restaurants don't take reservations, so they may not know we're coming!! If you ask for
EAT CLUB and we're not there yet, you may get the profound answer of HUH?
Eat club is in no way affiliated with the ibec Language Institute. It is an open
organization. Anyone not horrible can attend. That means no one currently affiliated
with SONY, CompUSA or the Morgan Post Office facility is allowed.
This club is a hobby of Mykel Board.
Last EAT CLUB News:
We reversed the order last time... M then L... so it got confusing... Only three of
us for the Louisiana fest. Nice food... and three Po Boys!
---
We're on the SEVENTH TIME AROUND And we're keeping to the alphabet.
So, we return to:




THE LETTER N


(Yes... it's NOODLES!)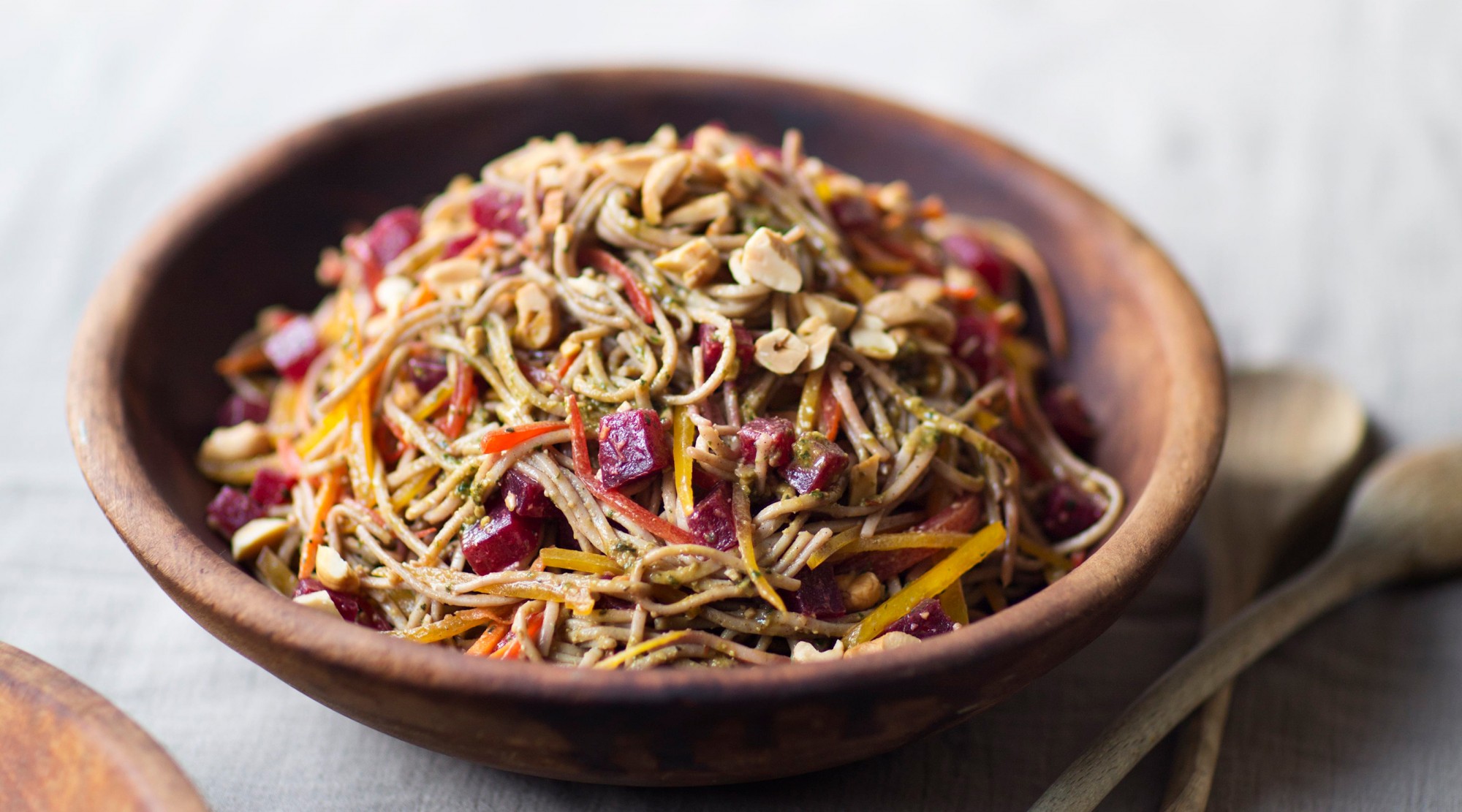 DATE: Saturday, February 24

at 6:32 pm


Soba-ya

229 E 9th St

@ 2nd Ave.
in the East Village

Subway: #6 to Astor Place



NOTE: NO RESERVATIONS, SO PLEASE COME ON TIME... WE'LL NEED TO BE ALL TOGETHER TO GET SEATED!












Please let Mykel know if you're coming. Click here to send him an email.

Here's a map. Click on it for more details: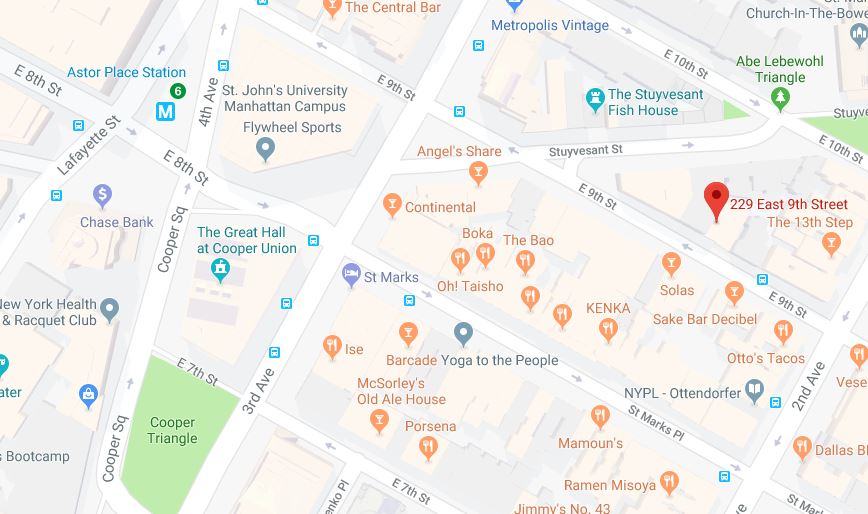 Directions:

Subway: #6 train to Astor Place


GIVE MYKEL ALL YOUR MONEY DEPARTMENT
(I know the links don't work so well, I'm working on it!)


I

Visit Mykel's store, Everything you've every wanted to buy, you can find there! Well, not exactly, but check it out! You might find that perfect birthday present for someone you hate!

What? Nothing interests you? How about just giving me money FOR NOTHING!!! It's The American Way. Just click on the DONATION button below and you'll send me $5 for all the work I do for you. (Remember Drink Club and Eat Club membership is FREE!!! You do this because you WANT to. YOU DON'T HAVE TO!)

Now, don't you feel better?
---
Eating is only half the story. You can (and should!) also go to the DRINK CLUB page,